Upcoming Events
These are the mentored sprints we have scheduled so far. If you want to add your event here check our Getting started guide.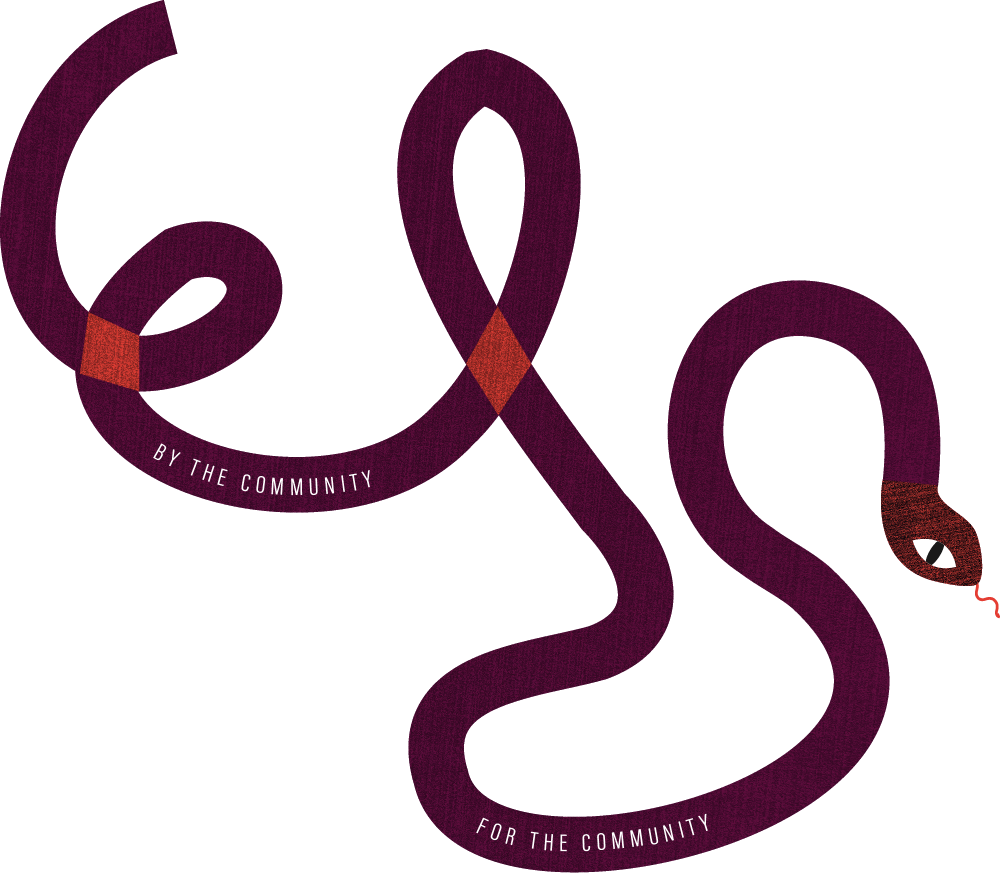 🎉✨ The mentored sprints for diverse community members are back for PyCon US 2021✨🎉
Date: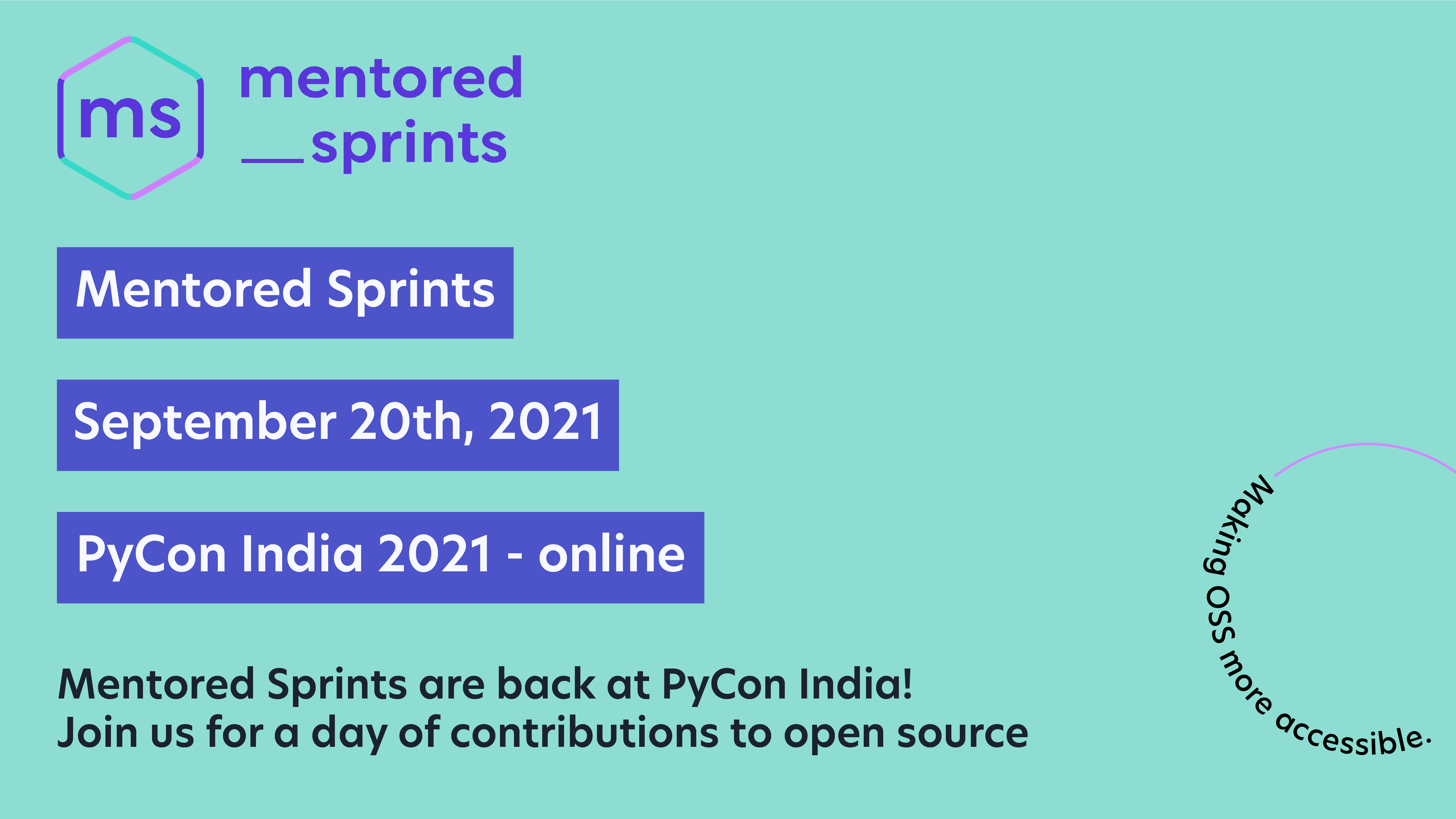 Join us for the mentored sprints at PyCon India 2021. Note this is an online event.
Date: